MSM Medical Equipment Limited
MSM Medical Equipments Limited is a trading company with Primary Activity being Distribution of Medical Equipment, Surgical Products and Infrastructure. It also offers related services with respect to:
◎    Sales and Marketing
◎    Consultation on Product Selection
◎    Installation and Commissioning of Equipment
◎    Training and Skills Development
◎    After Sales Service
MSM is set up to take advantage of the burgeoning health sector by supporting Health Care Providers and enabling them to provide quality services at tertiary level. MSM does this through walking with their primary clients from training through execution of their skilled services.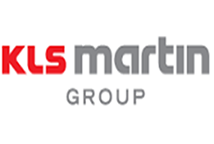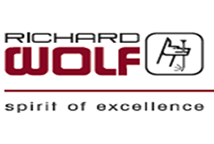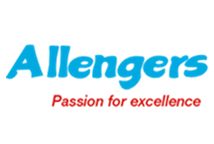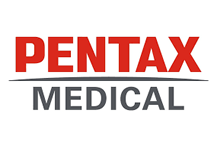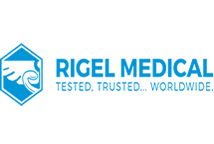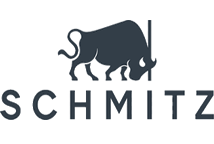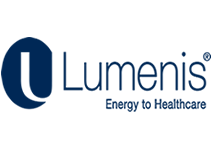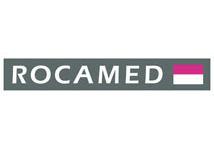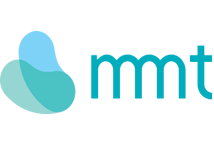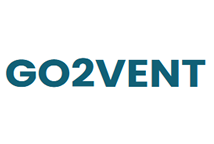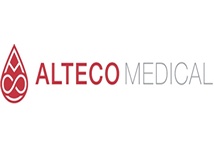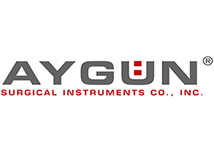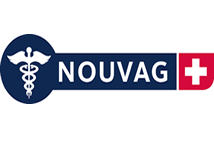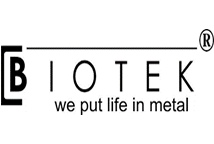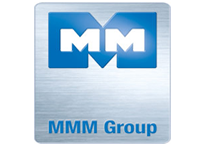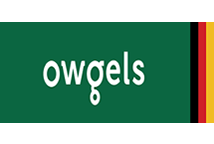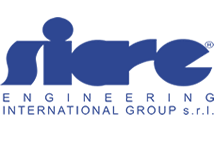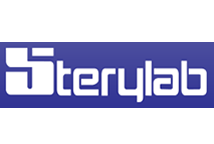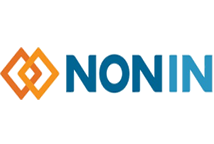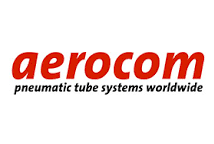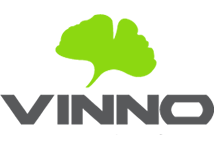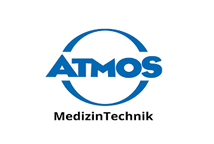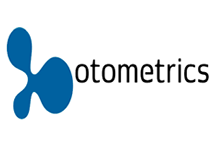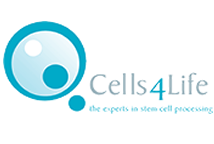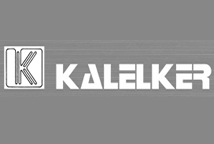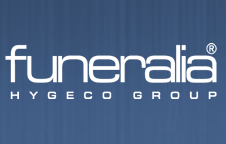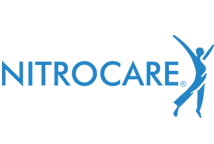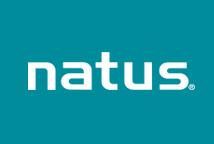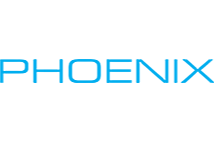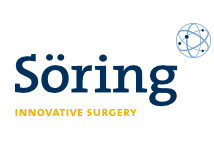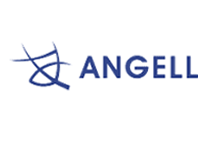 Subscribe for the latest news.
Stay updated on the latest events.
Please enter a valid email address.
Something went wrong. Please check your entries and try again.
Everyone should be respected as an individual, but no one idolized.
"The only source of knowledge is experience." ― Albert Einstein